RESTORING THE CATTLE INDUSTRY
We implement the highest standards in meat production while practicing ethical ranching methods. Our goal is to provide the healthiest form of protein while reviving the streets of our small towns. 
Stay up to date with the latest cattle industry news, events, and updates here on the ranch. 
Getting back to the foundation of which our country was built. hard work, family, and community oriented.
We are rural by choice. Deeply rooted in tradition of family and hard work, we practice ethical and sustainable farming for generations to come.
Small Ranch Life
10 Mile West Cattle company was formed by an absolute passion for preserving the traditional cowboy way of life with a commitment to breed and raise the healthiest cattle for consumption.
Nose to Tail
We as a country must move away from large scale commercial corporate meat production. Moving toward local butchers in smaller towns, supplied with meat from local ranchers is the best and most sustainable course of action for a better and healthier future.
 Bookmark this page and receive up to date news from the ranch, sustainable farming, nose to tail updates, and more.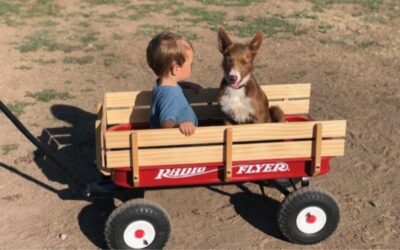 Congrats! It's a boy! I will never forget the moment when I found out I was the father of a son! Hours in the delivery room followed by, congratulations, its a boy! So much went rushing through my head. Is he healthy? Will he love me as much as I already love him?...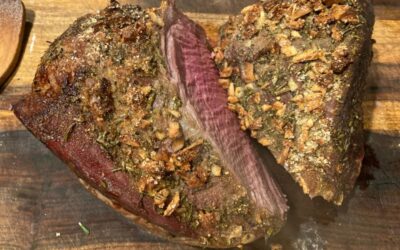 Good Eating! Sirloin Roast, easy to prepare, and cook. Quick preparation time. Ingredients 2 onions 4-6  lb roast 6 Garlic cloves Santa Maries seasoning olive oil salt & pepper ROSEMARY. MINCED GARLIC. Seasoning. Super easy to prepare, and tastes like a...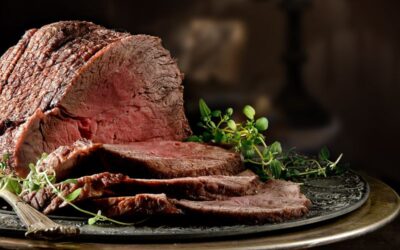 Beef It's what's for dinner! Even a Thanksgiving dinner! That's right, enjoy a beef tenderloin
Address
10512 26 Mile Road
Oakdale CA 95361